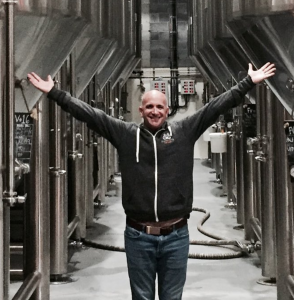 Brian Rosen is globally regarded as a top authority in adult beverage thought leadership.  Rosen, known for his expertise in sales and marketing has sold over $1.5B in alcohol over his career.
Named "Ones to Watch" at PricewaterhouseCoopers in Advisory Services.  Named Top 100 globally in Leadership in 2019's Power Rankings of beverage players.
Rosen was CEO of his own $100M -retail liquor enterprise, Sam's Wines and Spirits of Chicago, partner at PricewaterhouseCoopers in Adult Beverage Advisory Services, lead consultant in Trade Marketing at Anheuser- Busch.  Rosen runs his own adult beverage sales firm, BevStrat as well as being general partner in his private equity firm, InvestBev. Rosen has led as CEO and sold two companies to equity firms.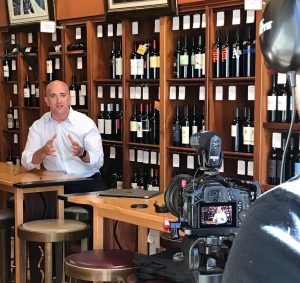 In addition, Rosen is also Vice President Global Brand Development at MHW Ltd of New York.
Rosen has an Executive Leadership degree from the University of Chicago, Booth School of Business MBA program and a degree in marketing and finance from DePaul University
Rosen is a member of WSWA, YPO Gold and Tiger 21.
Rosen had been named:
Retailer of the Year 3X
Forbes Best of the Web 2×14 under 40 DePaul University